Identity & Brand Projects
.
Medical and Surgical Supplies : AIF Medical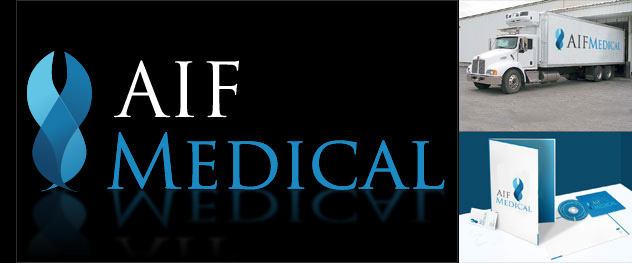 The AIF Medical Company asked us to help them reposition their organization
to better reflect their mission and focus on advocacy. We developed their brand strategy, logo and identity system.
.
MAY 2009 / FASHION / IDENTITY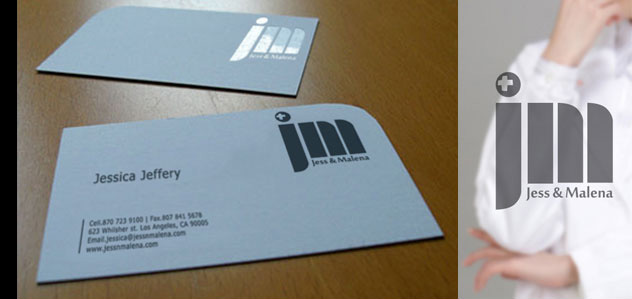 Stylish, Functional, High-end Apparel for Healthcare Professionals
.
FEBRUARY 2009 / NON-PROFIT / IDENTITY



African Milenium Foundation
.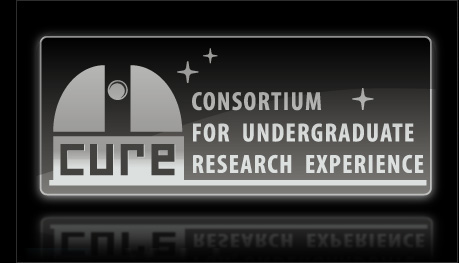 Consortium for Undergraduate Research Experience (CURE) is an NSF REU site that offers research and training opportunities at Cal State LA and JPL in the areas of astronomy, astrophysics, planetary science, and space explorations.
.
JUNE 2006 / WINE & SPIRITS / IDENTITY



The Naekook Wine & Spirits Company retained us to help them redesign the package of their LA international wine competition award-winning mushroom wines, Tannenbaum series. We designed the bottles, labels.
.